i ha+e u...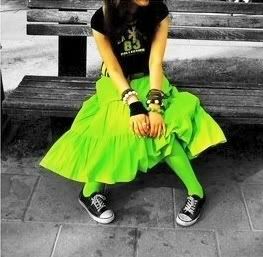 \
my dear b.r.o. (refer to my old post tittle i mish u damn muchhyy)
u noe what??
i'm not goin to miss u anymore,
i'm not goin to regret for da thing that happened now,
i'm not goin to blame maself anymore,
u can go,
stay away from my lyfe,
i'm not goin to cry for u anymore,
i'm not goin to think about u anymore,
u can hate me foreva,
cuz i'm goin to hate u more than that..
~flashback kt dlm klas tady~
kuwh tgh bz uat + math
wit dyla,alya,anafyra n afiq
suddenly i heard a voice
it was him
huhh!!
how come he can be here??
dy ckap dgn shawty
he said
"ank jgn miskal2 aku,aku tak ska,aku menci owg yunk miskal aku"
he talk loud
kuwh terasa sangat,
coz that day i miskol him,
n he reply that,
but nothing happen anymore,
n juz like usual,
nothing happen..
seems that u dunt care bout me anymore,
n i'm goin to do da same thing too,
LEAVE U ALONE,
LEAVE ME ALONE,

IT'S BETTER JUZ END HERE..